As you already know, creativity and innovation are at the heart of my work, thus to close this summer break, I suggest you to discover the most surprising innovations of this year:
AnyTouch and the world becomes a Touchescreen …
Will Touchscreens become a major technological and social phenomena in the coming years? The answer might be yes … Startup Ayotle and advertising agency Digitas has developed a prototype to turn everyday object into an interactive surface!


Survive after the Apocalypse
At the genesis of this surrealist project, designed by Japanese engineers, a targeted and clear purpose: to design a water bottle for use only after an environmental disaster. This is the Hydrolemic system !

From ink to light
After the solar powered charger, lamp, panel … discover the Solar Powered Book ! The Austrian association Austria Solar has achieved to transfer solar energy to paper for its annual report… The reports are written in "invisible" ink, unreadable with the light of a lamp, but the content appears only when the pages are exposed to daylight. Here is an innovation that could change the printing industry.

32 innovations that will change your life!
Two months ago, The New York Times Magazine paid tribute to young innovators who are working to improve our daily lives. Some examples of these little wonders below… The rest is to be discovered directly on the NYT site.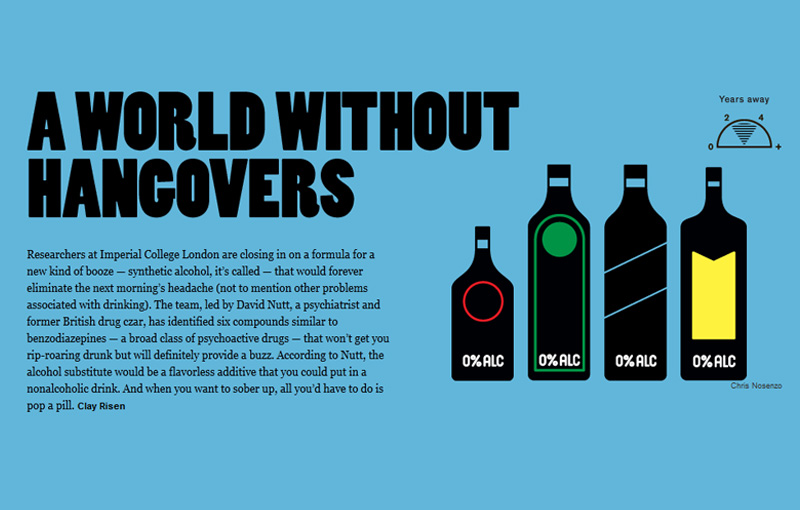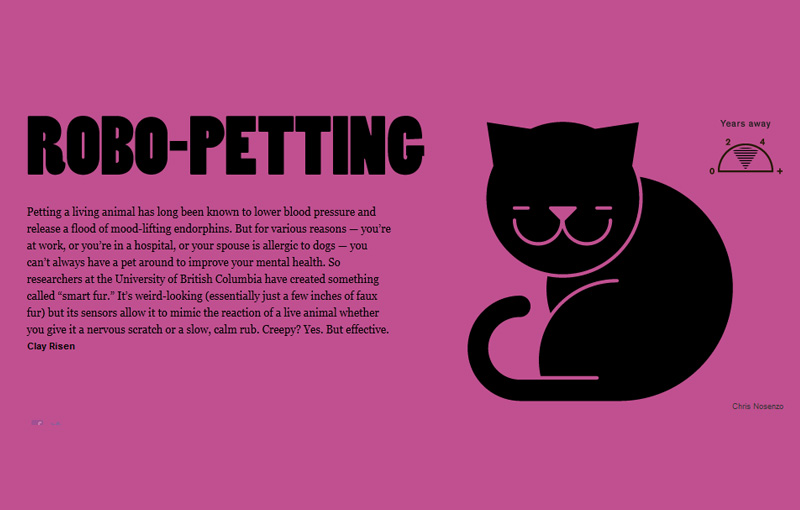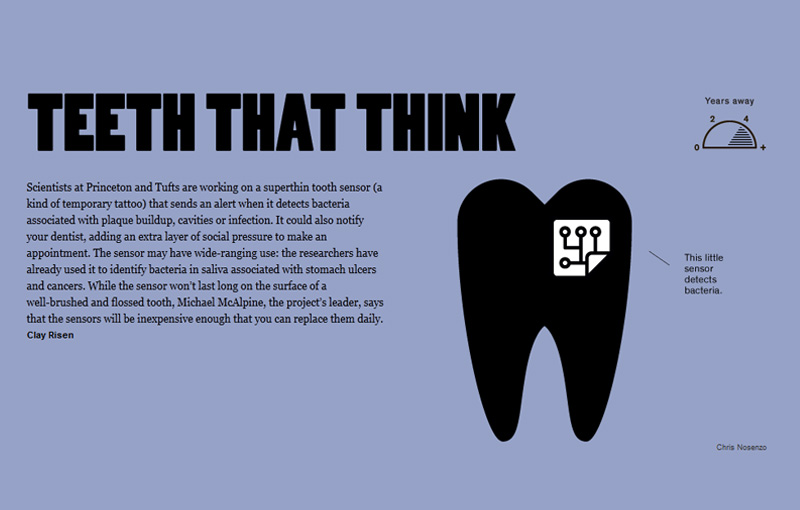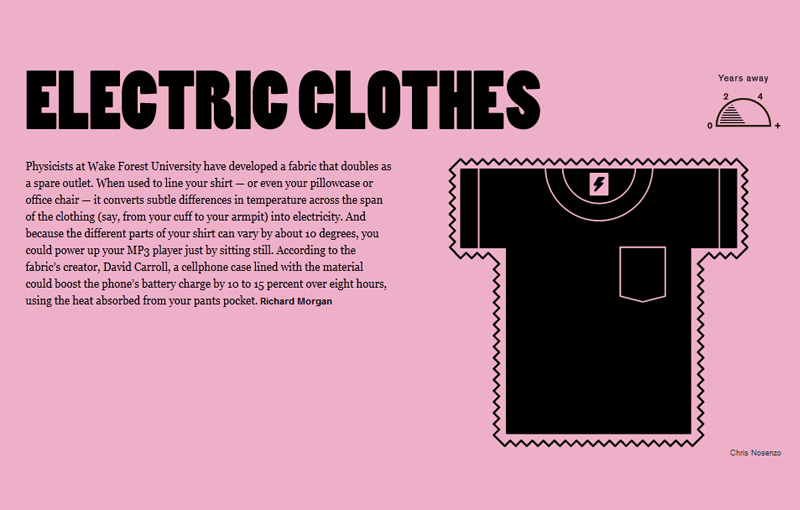 Plastic waste in the nets of innovation
The "Marine Drone" is a French project in design phase, supported by Veolia. These submarine drones would clean the oceans by removing billions of pounds of plastic waste that pollute them.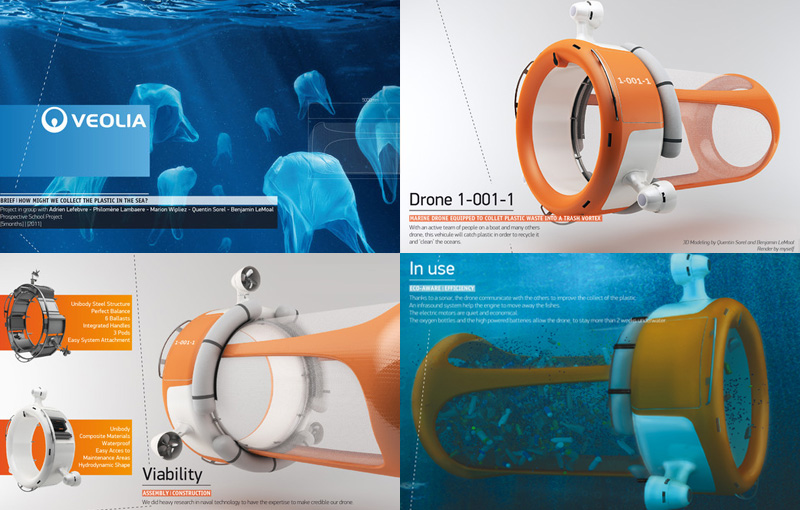 Bump, or how to transfer your files from your smartphone to computer
Two years ago, Bump launched an original application whose primary function is the "drag and drop" between two cell phones … Bump evolves again this time with the same operation between a computer keyboard and a mobile phone.


The Google car, even a blind can drive it
Launched in 2010, the Google Driverless Car Project has moved beyond experimentation. Imaginary symbol of the vehicle of the future, this high-tech invention could have positive sociological and behavioral impacts on History.

Japan has already replaced their QR Codes…
The barcode may become obsolete in Japan, where Toshiba has developed a new technique for visual recognition: already a revolution in supermarket scanners.

Virtual stores invade the street …
After Tesco, it's now the turn of Procter & Gamble to engage in virtual pleasure. Both companies set up this new way of shopping: giant posters covering public walls and offering a variety of products to order and purchase with your mobile phone. Delivery is made immediately after the command, which aims to save time and energy, sometimes lost in supermarkets.

The Morning Gift by Starbucks
And if getting up at once in the morning, without the temptation to lie down again 5 minutes, was rewarded with a good coffee? Two students from the Berghs School of Communication in Stockholm offer to Starbucks a funny and ingenious application called "Early Bird".
The principle is simple: after downloading it on your iPhone, you use it as an alarm clock. If, when it rings, you do not press the snooze button, you win a voucher code for your morning coffee! That might interest the brand.