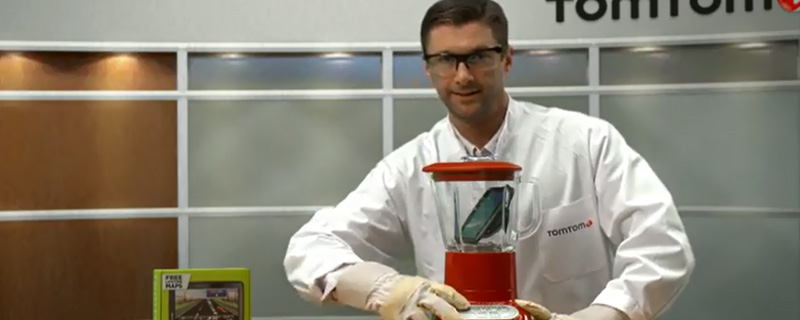 Between creating buzz for his brand and offering gifts: TomTom has chosen to make a contest and parody of other viral marketing campaigns.

For Christmas, TomTom has decided to spoil Internet users by launching a contest allowing them to win prizes. But with a limited budget, the brand has not been able to afford for its viral campaign.
From Blendtec to Old Spice through T-Mobile, Chris, Tomtom's hero tried to replay everything. The message is simple and the firm says it all: they have invested all their money in the prizes you could gain so they didn't have enough money left to create the viral ad of the century.
Play with Chris, and try your luck there: http://more.tomtom.com/