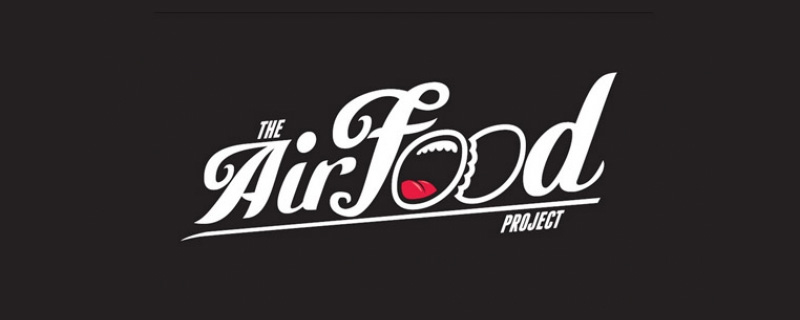 Europe's most deprived person (MDP) food aid programme, which finances food aid 18 million neediest European citizens, should disappear at the end of 2013 if the European Commission does not vote in its favor before December 2012.

With the help of agency Havas Paris, four associations have launched a petition on the internet called "The AirFood Project".


The AirFood Project is a concept based on participatory mobilization. No matter where you're from: Paris, Berlin, Barcelona,… you just have to film themselves "airfooding", or mimicking a gesture of eating without food, dinning with empty plates… and then post the video.
The more participants will become airfooders, the more this project will be effective.
All the videos are collected and shared on the official website: www.airfoodproject.com where people can also sign a petition in favor of maintaining food aid.
Don't forget : "In one year, 18 million Europeans won't be pretending…"