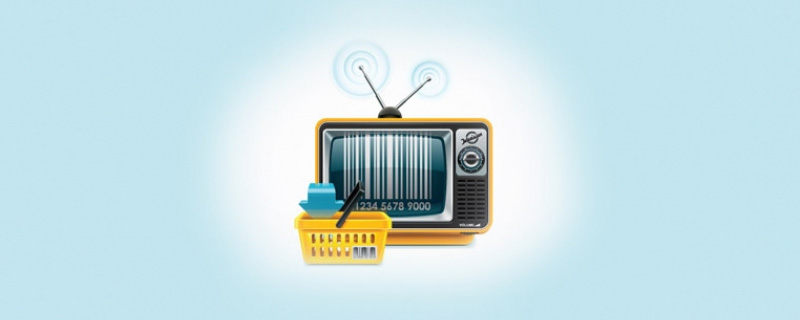 After the e-commerce, f-commerce, m-commerce, more and more brands are now trying to break into t-commerce (or commerce by television). Commerce by TV, but not teleshopping like QVC… No! Just online commerce, without the silly demonstrator girl with oversized chest, a new way to buy, in real-time, simple, effective and promoted by Target .

Since every story has its genesis here's a prior reminder to better understand the importance of the new webseries "Falling for You" by Target.
Remember, a few months ago, IKEA publicly announced the launch of its connected TV, Uppleva, with the Connept technology that let you buy stuff with your remote control.
This time, with "Falling for You", it is now possible to buy products appearing in the video without pressing the pause button.
This interactive technology, known as "click-to-buy", has been designed by the very creative digital agency Space 150 and is the first on the web. The webseries was made by one of the directors of "Mad Men", Phil Abraham, and will be aired on October 2, 4 and 9 on a dedicated page on the Target website – but then available online until October 31.
"Falling for You" tells the story of two marketers working for Target, in Minneapolis headquarters, who argue about the upcoming fall campaign.
Do not miss the rendez-vous!