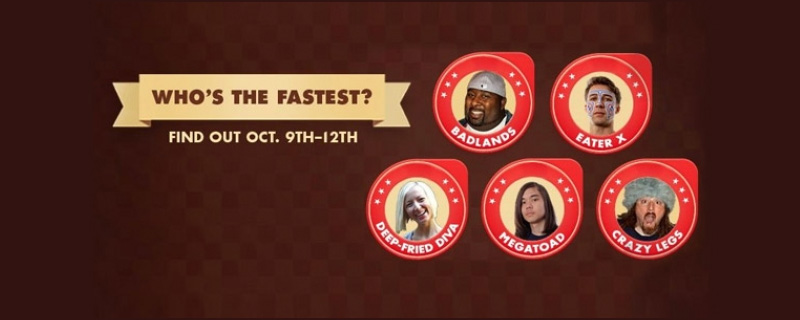 Jell-O (Kraft Foods) found a new activity for their 525,000+ Facebook fans: eating one Jell-O pudding in a record time. Challengers have to beat the current champion who made his product disappeared in 23 seconds.

The competition was organized on Facebook by Crispin Porter + Bogusky from October 9 to 12. Five fans were competing: the winner is Matt "The Megatoad" Stonie with his record of 10.16 seconds.
Fans can try to beat the records set by downloading their video on Youtube and share it on Facebook.