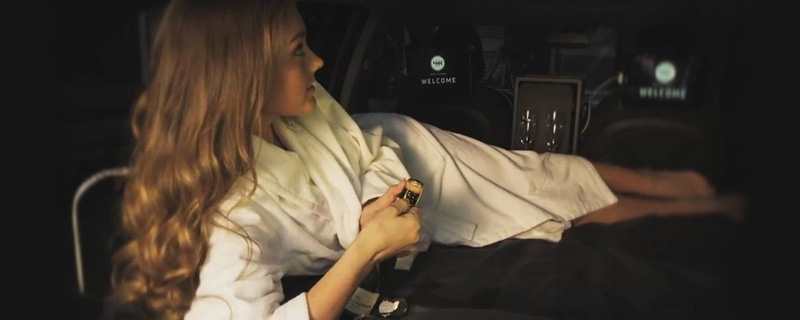 Comfort is not only a question of space ! And Hyundai Netherlands proved it by transforming the trunk of its i30 Wagon into a multi-star hotel room. And you, would you spend a night in the trunk of a car?

"This is the most spacious car in its class and you can even sleep inside." Hyundai offers a unique campaign here.
For the operation, the brand launched a contest on Facebook. The two Prize winners – a couple in their thirties – won a free night in the trunk of the i30 Wagon, with multimedia system and 24-hour room service.