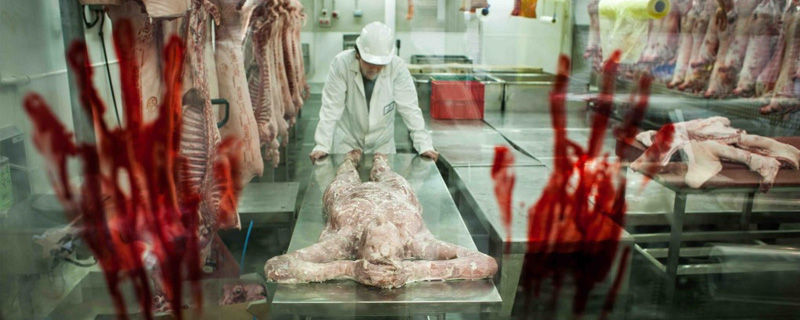 Who wants human flesh for dinner?
On September 29, a cannibal butcher shop opened on Smithfield Market in London. Feet, arms, tripe and whole human bodies were offered for sale to promote the release of video game Resident Evil 6.

The butcher shop is called "Wesker & Son" and sells a large amount of fresh human meat of good quality… No of course not. In reality, the meat is animal meat that has been modeled by culinary artist Sharon Baker.
… And even more dark humor, the profits generated from the sales will be donated to Limbless Association that helps amputees…
No doubt. This gore campaign should entertain geeks… like me! ._.