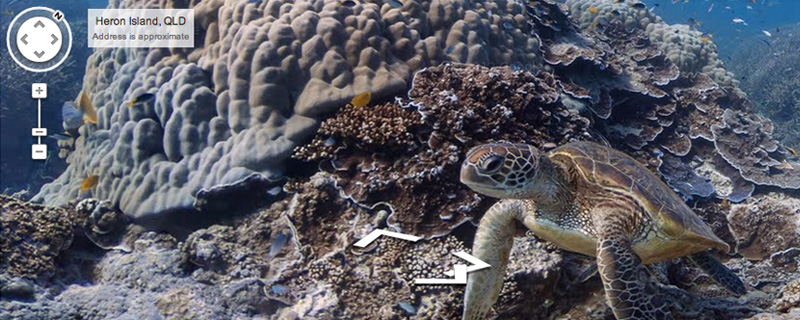 Google is already exploring the Earth with Google Maps and Google Street View, but now Internet users have the opportunity to virtually explore the oceans.

To obtain these exceptional undersea images, Google is partnering with the Seaview Catlin Survey.
A total of six reefs are currently listed in the Great Barrier Reef in Australia.
You can watch the demo on Google Maps website.