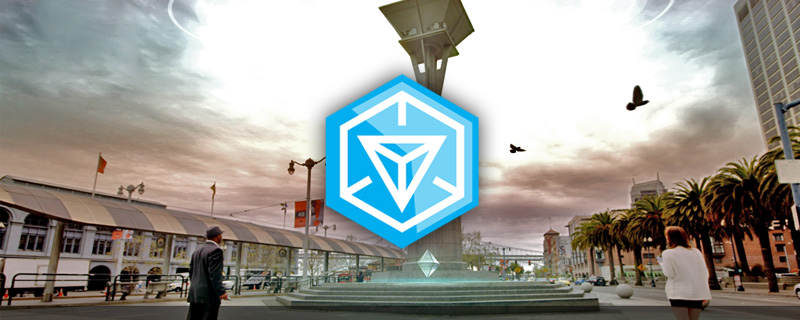 Niantic Labs group, Google's development studio has launched Ingress, a new mobile game that mixes digital experience and real life.

The story of Ingress is simple: a mysterious energy force, in our atmosphere, has become a new source of conflicts. Everyone is fighting to take control of it and you have to pick a side:
the Illuminati, pro-energy, who believe that this new technology could be a big step forward for humanity
the Resistance, anti-energy, who believe that it can destroy us
Ingress is multiplayer game available for Android (iOS soon). The players' objective is to gain ground on the enemy by controlling the maximum number of energy called "Exotic Matter" ("XM"). To get there, they must leave their home, be guided by indices and use their smartphones to unlock keys all around the world (usually placed near historic monuments).
The application is available for free on Google Play.