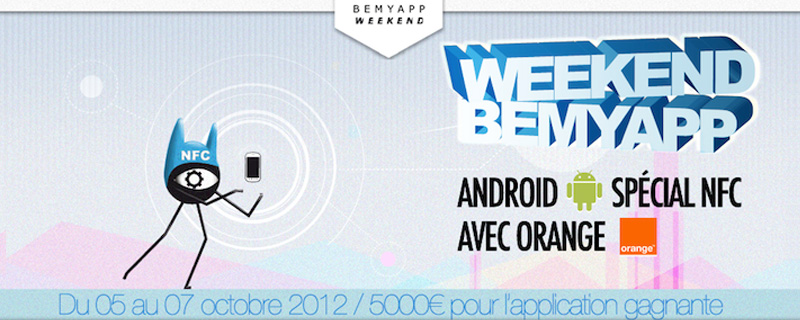 Hello techies!
Today it's a special article about BeMyApp Weekend, 1st edition, in Paris. Summary of the event: ten agencies locked in a building for 48 hours were competing to create the best mobile app. Here are the prizes awarded to the five applications:

The Grand Prize : "Checkfood"
"I give, I eat, I do not throw away!"
CheckFood app sends an alert notification to consumers about the expiry date of the food available in their kitchen. Therefore, they can decide to consume the bottle of milk that will soon be expired or choose to give it to humanitarian organizations which can distribute it to the needy.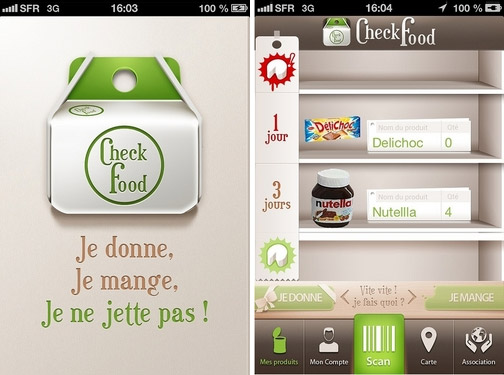 Agencies : 5ème Gauche / Octo Technology
The Best Pitch Prize : "Up"
The principle of this application is simple: Take a picture of a smile and one euro will be donated to the cause of your choice (humanitarian, environmental, etc.).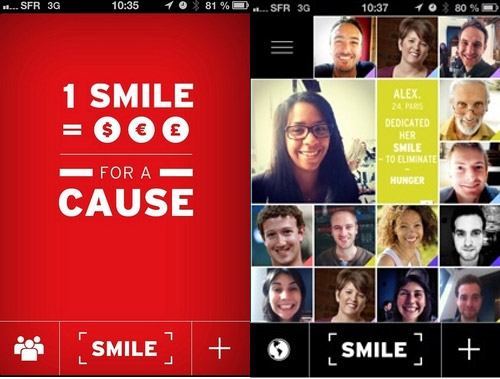 Agencies : EDDI&SON / ButterFlyEffect
The Best Design Prize : "Opération Patate"
Like Farmville, Opération Patate (Potato Operation) is a time management game where players try to grow a garden… but unlike Farmville, tomatoes are not virtual but grown in a real garden nearby. The players can then physically go pick them up from the farmer. This application teaches us a new way of consumption based on citizen action.


Agencies : JWT / Backelite
Special Jury Award : "BeMyGuest"
BeMyGuest is an app dedicated to the world of business with the opportunity to buy your colleagues' cooked meals every day. It's an original idea if you want to avoid lunch alone.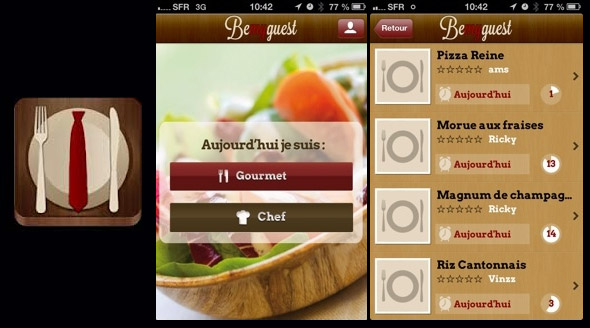 Agencies : Heaven / Zirana
Special Jury Award : "Snapshout"
Snapshout app aims to connect a smartphone to a multitude of other mobile phones to trigger all cameras at the same time. This should be useful for a concert or during any special event to create interaction between hundreds of people.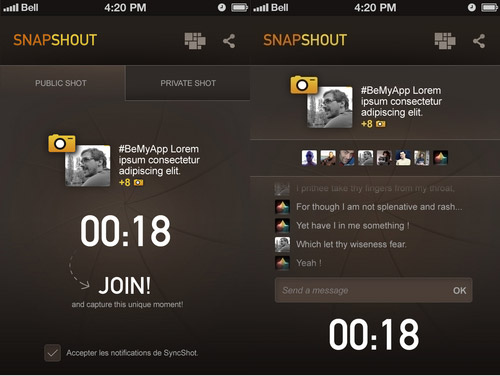 Agencies : DigitasLabs / Simple App