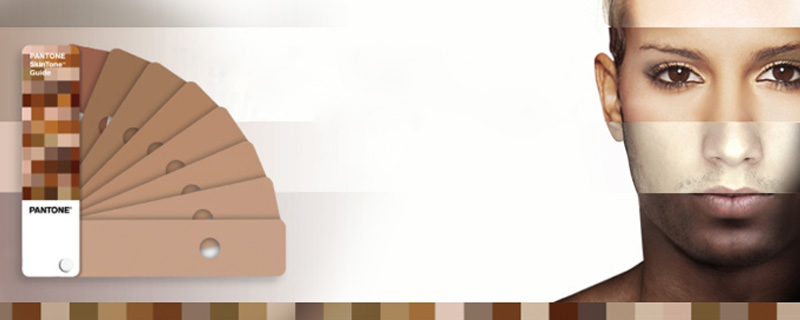 Well known for its color matching system, Pantone launched The SkinTone™ Guide, a collection of 110 real skin tone shades.

This guide was created by scientifically measuring the existing different skin tones, and especially for professionals of beauty, fashion, health, photographers, and so on…
For this launch, Pantone explains its approach in a video that depicts people of different colors, "I am not black, I am not white, I am not red, I am not yellow… we are all people of color."
Has Pantone been inspired by Art?
Flash back on the Brazilian artist, Angelica Dass, who, for her project "Humanae" (2012), conducted a gallery where she assigned alphanumeric pantone colors to different portraits.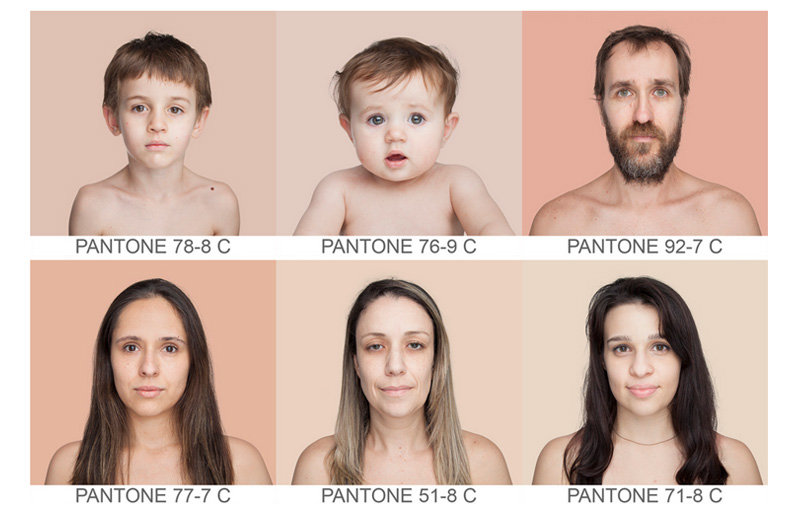 … or on the contemporary American artist, Fred Wilson, who exhibited "Grey Area" (1993) at the Brooklyn Museum, representing Nefertiti sculptures in 5 different skin colors.